Our Services
Our evaluations provide in- depth information regarding cognitive, behavioral and social-emotional functioning in order to establish diagnosis and inform treatment planning.
Naturalistic Diagnostic Evaluations
We at Kidspiration can provide unique diagnostic evaluations in the natural environment including observations at home and school, when appropriate, and interviews with teachers, parents, and other professionals. This type of diagnostic evaluation places the child within natural contexts during the process, which allows for a better understanding of his/her strengths and weaknesses.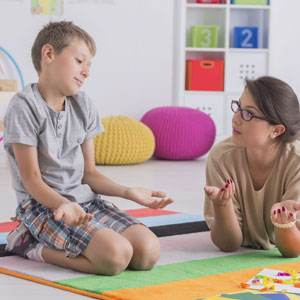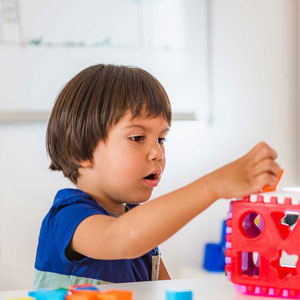 In-home Autism Evaluations
All children, especially those at-risk of autism spectrum disorders do not always perform or act as they typically might when they are observed or evaluated in traditional doctor/medical settings. Therefore, we attempt to conduct our assessments in the most natural settings as possible.
Parent Consultation
We provide individualized parent consultation to help support them through difficult developmental stages, the educational process and choosing the right course of treatment for their child.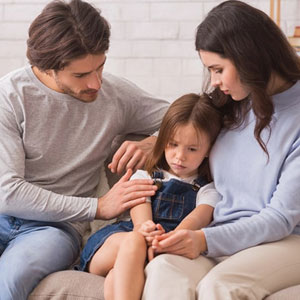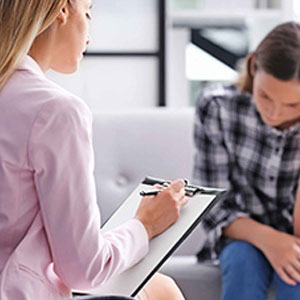 Counseling Services
Many children can benefit from having a therapeutic relationship with psychologist. Counseling can also be provided to parents, caretakers, and families regarding the daily stressors that surround parenting a child with learning and/or behavioral issues.
Training
We also provide in-service training and workshops for school personnel, professionals and parents on various topics.
In addition, we provide the Following Services:
Social Skills Training
Help with Anxiety Issues
Help with Behavior
Alternative treatment like behavioral interventions of ADHD
LD Tutoring
Home and School consultation